When creating something new, I always start by researching its origin. This study in legacy is imperative to its authenticity, and the perfect spring board for innovation. At Ariat, their iconic boot style, the Rambler, became a foundation to launch the Fall Two24 collection.
Below is a case study of the Two24 Fall 2018 collection for Ariat the "RUNWAY RAMBLER."
CONCEPT/MOOD BOARD
What's the story? Step one: hunting for information from every medium, a process that involves trend research and business strategy to create an aesthetic story that's directed to a clear "north star." This aligns everyone involved in the process through every step, from initial design to product marketing at launch.
The Rambler is the perfect accessible boot that bridges western heritage, true riding and rugged utility without defining you. With this capsule, taking the idea of Ariat's iconic Rambler boot and making it modern and crafted-much like Japanese designer HenderScheme is doing to everyday Nike classics. Layering leather and creating landscape with texture; heavy leather rands, leather wrapped hardware and soft broken in leathers. Effortless chic.
DESIGN
Starting with hand-drawn, then digital sketches, I ideate and identify key details that have been percolating in my mind.
DEVELOPMENT
Precision is everything. You're only as good as your finished product. Creating clear blueprints for each detail enables these boots to come to life.
PRODUCTION
I worked closely with factories and suppliers to ensure the leathers, components and details can be executed in production. This is a dynamic and critical part of the process that often includes iterating and problem-solving.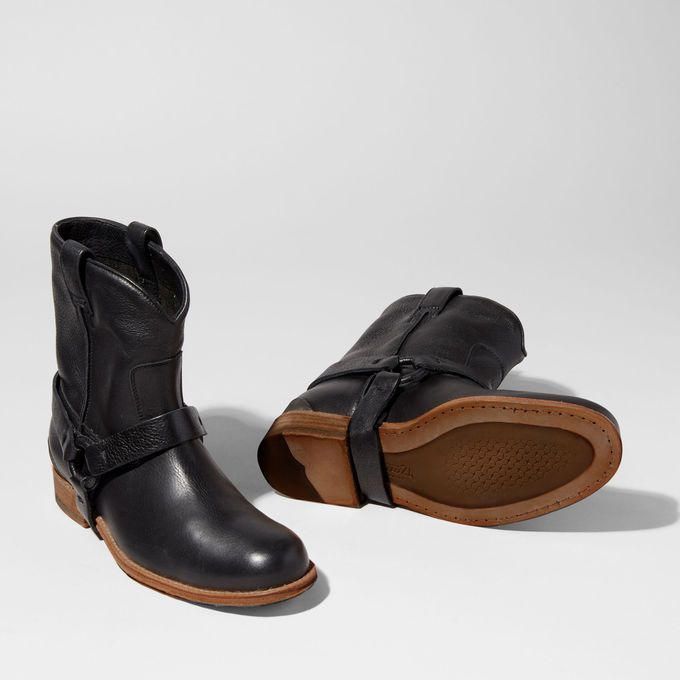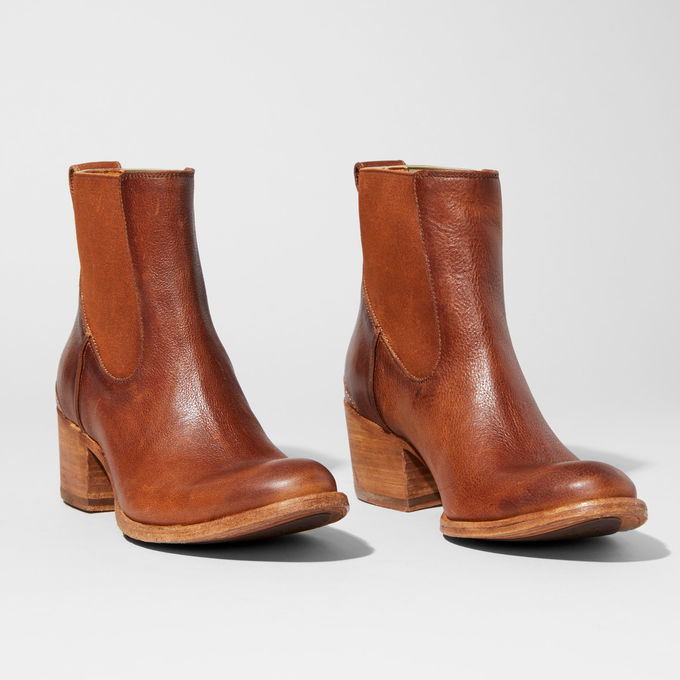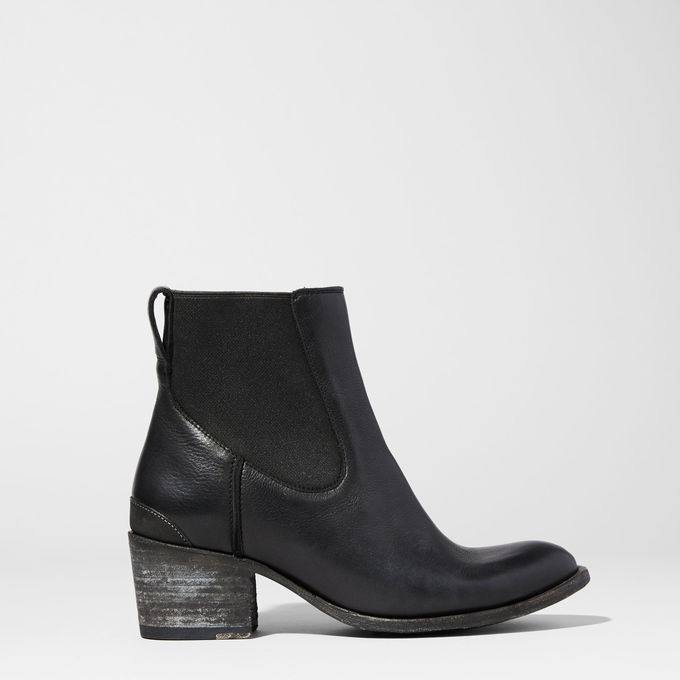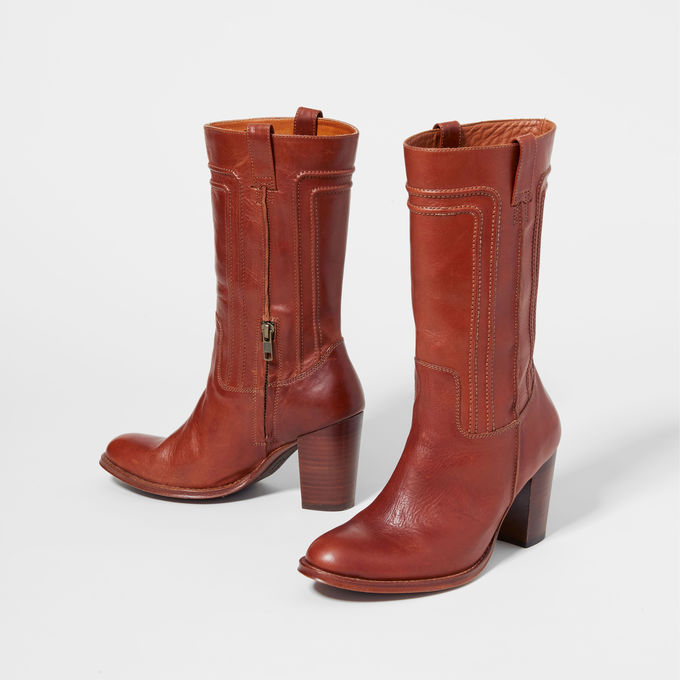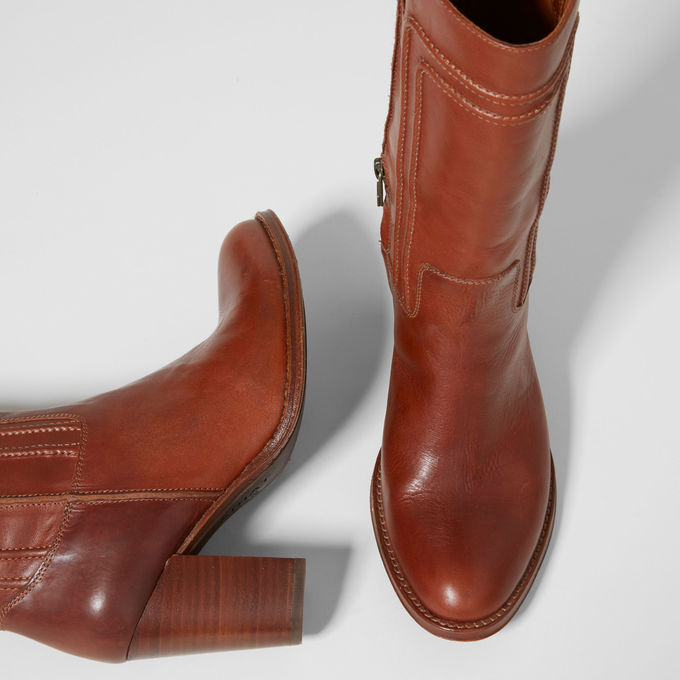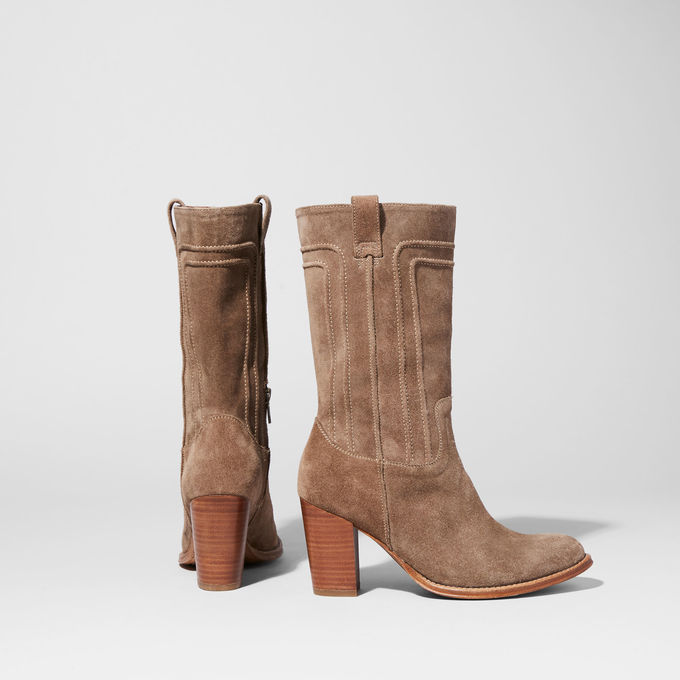 PRODUCT LAUNCH
Keeping the original aesthetic story cohesive throughout the process sets up every product to be successfully launched into the market.